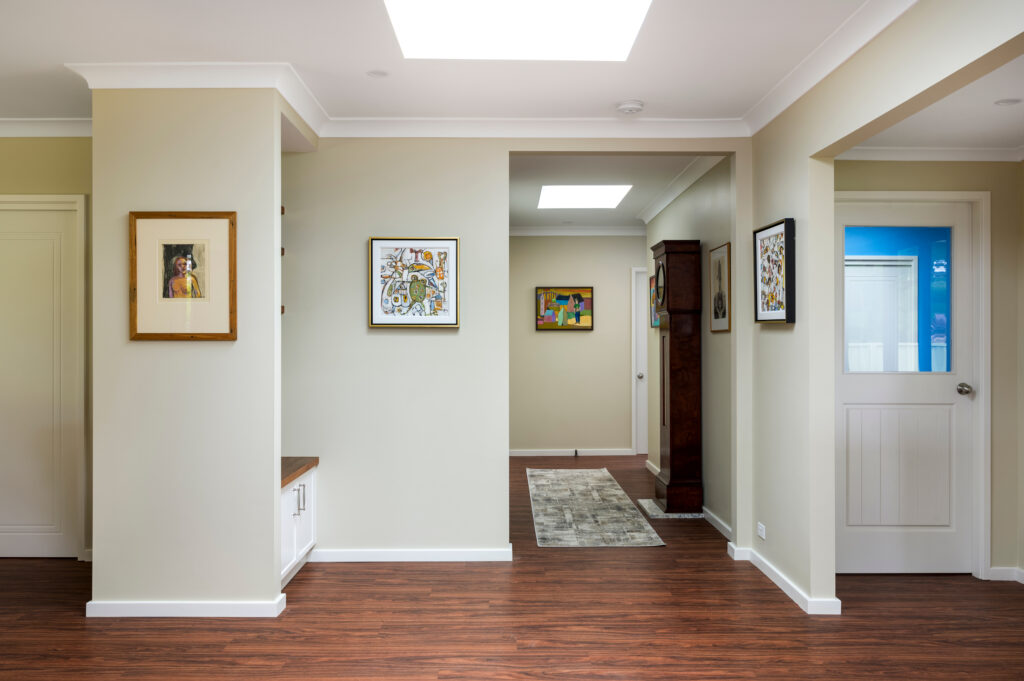 Why NDP Complete Building Services Pty Ltd?
Looking to build green, regenerative & sustainable construction? Building green, regenerative, and sustainable is an important step towards creating a more environmentally-friendly and resilient future.
We're passionate about the environment and providing customer-oriented construction services that focus on material selection to energy efficiency and low embodied energy, we have the expertise to make sure your home reflects your commitment to sustainability. We are an experienced architectural home builder that meet your lifestyle requirements.
Our team of experienced professionals are passionate about construction and committed to providing an outstanding customer service experience, fostering effective communication throughout the entire process. They provide building consulting advice and guidance to clients regarding the design, construction, operation, and maintenance of buildings in Hunter Valley, Lake Macquarie Newcastle, NSW etc.
Since 2010 we've pursued bettering the outcomes of the construction industry, leading by example, acting locally and thinking globally in the process.